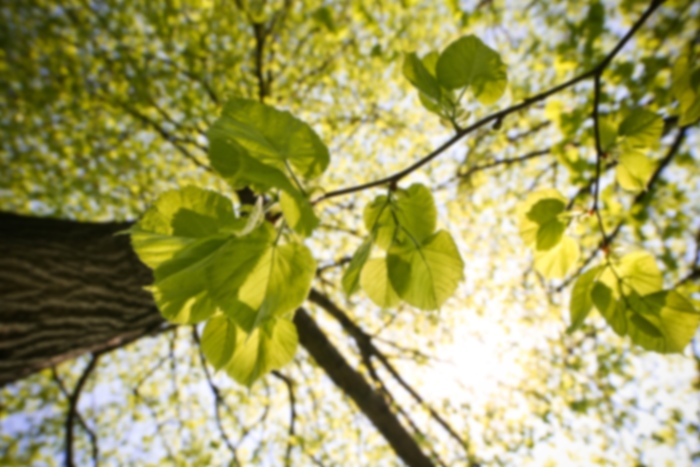 Robert C Slaton,
MD
Internal Medicine
Robert C. Slaton, MD, is the senior member of Gainesville Internal Medicine Physicians. A native of West Palm Beach, Fla., he attended Davidson College for his bachelor's degree then returned to the University of Florida for medical school, internship and residency in internal medicine, followed by a fellowship in endocrinology, completing his training in 1974. After serving two years in the army, he returned to private practice where he joined the Gainesville Medical Group, Andrews and Associates. In 2003 he became part of Gainesville Internal Medicine Physicians. He is an active member of the medical staff of North Florida Regional Medical Center and is board certified in Internal Medicine. Special areas of expertise include endocrinology (particularly the primary care of diabetes) and geriatrics. Dr. Slaton is a husband, father, and grandfather. When not in the office he is either on the golf course or singing karaoke. Because of his love for his profession, he has no plans to retire in the near future.
No appointments available for selected appointment type.
Accepts most insurances. Please call the office to confirm your specific plan.
Endovascular Diabetes
Endovascular Thyroid Surgery
Geriatrics