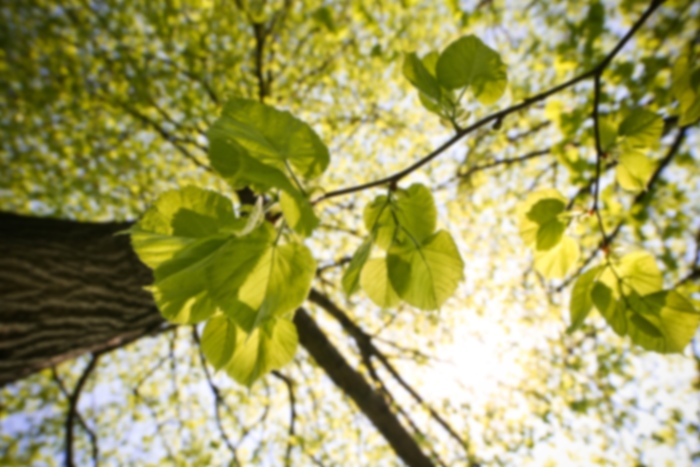 Steven C Jones,
MD
Internal Medicine
Steven C. Jones, MD, received his medical degree from Emory University School of Medicine in Atlanta, Ga., in 1986. He completed his internship and residency in internal medicine at University of Florida-Shands Hospital in 1989. He has since been in private practice in Gainesville, Fla. and was a founding member of Gainesville Internal Medicine Physicians in 1994. He was medical director of the group from 1994 until 2008. Currently, he serves as the laboratory director. He has held multiple leadership positions at North Florida Regional Medical Center, including chief of medicine (1991-1992), chief of staff (1993-1994) and vice chairman of the board of trustees (1997). His office practice of general internal medicine includes special interests in cardiovascular preventative medicine and lipidology. He does not provide routine office gynecological screening. Dr. Jones is board certified by the American Board of Internal Medicine. He is married and has five children. He is an active leader at The Family Church in Gainesville. He and his wife are active supporters of several charities including: Abba House, Grace Walk Ministries, and Compassion International.
No appointments available for selected appointment type.
Accepts most insurances. Please call the office to confirm your specific plan.